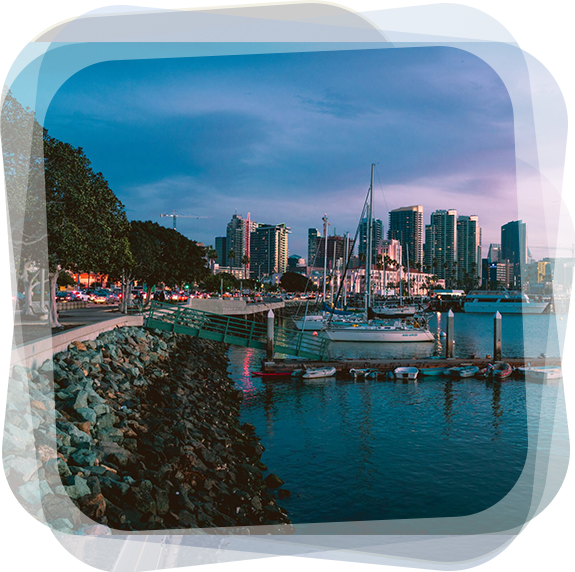 Document
Retrieval Experts
City Record Services is a registered professional photocopier providing a wide range of document retrieval services. We have been in business for over 20 years assisting attorneys, adjusters, and self-insured municipalities and corporations in obtaining records for their cases, particularly in workers compensation defense.
Our team of dedicated professionals provides the following support services to ease your job:
Preparation of special authorizations and delivery to claimant's party

for signature

Document review to ensure that clients receive the records needed
Client notification and request preparation upon discovery of additional

unknown facilities

Retrieval and delivery of previously ordered records to medical professionals for qualified medical evaluator (QME) or agreed medical evaluator (AME)
Complimentary research to locate facilities when address is unknown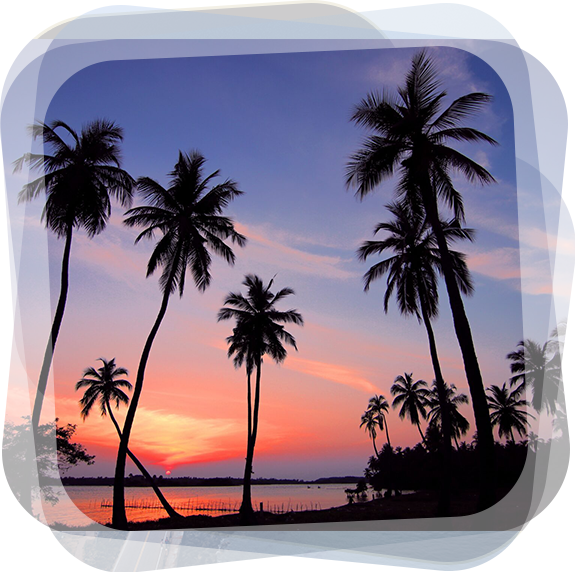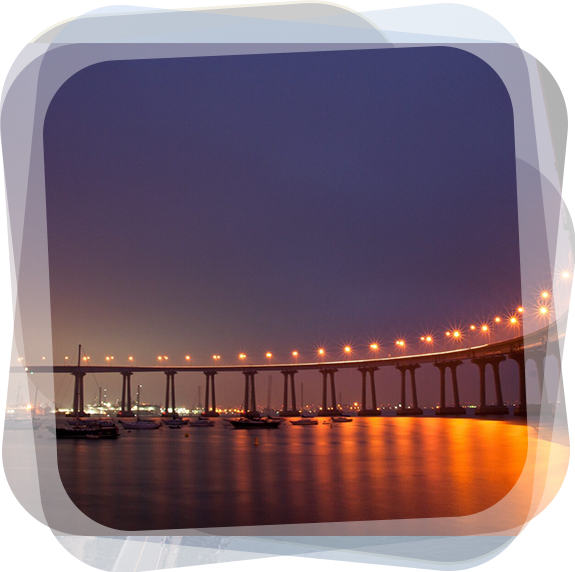 Expertise and Customer Service
Our strong relationships with record custodians throughout California and the United States allow us to provide exemplary services and enables us to expedite your request.
For more information about our services, please get in touch with us. We look forward to helping in your case.