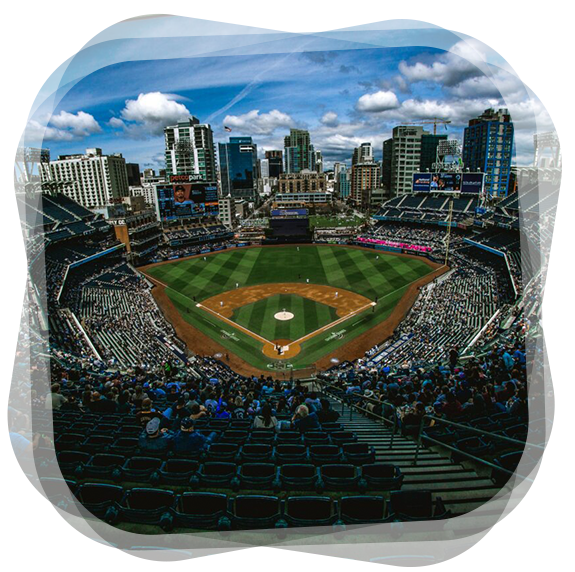 Research, Subpoena Preparation, and Service
Before a Subpoena Duces Tecum is created, we take care of the preparation needed through research to ensure our request is going to the right place. Once done, we promptly create a SDT with our newly upgraded legal services software and immediately serve the request either electronically, in-person, or via certified mail.
Courier Services and
On-Site Scanning
We offer on-site document scanning for medical, legal, employment, and insurance records. In addition, we can provide a number of courier services as requested, performed by our field technicians.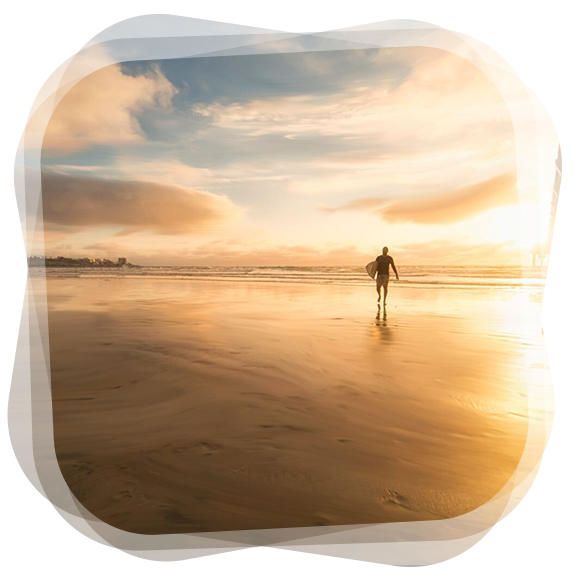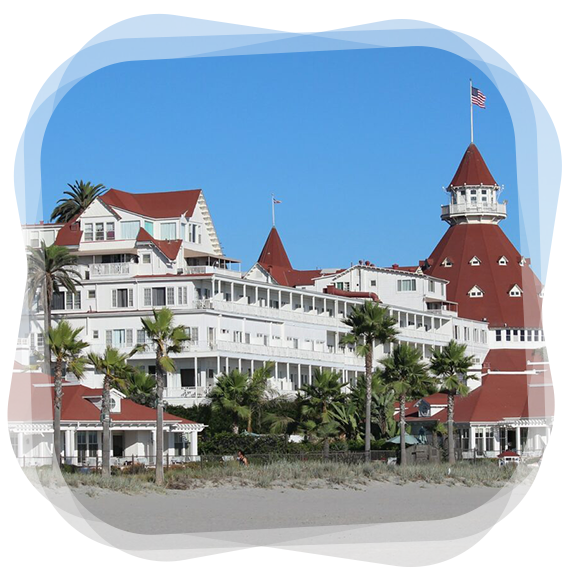 Electronic Archiving, Records Retrieval, and Document Review
Once we have received records, we provide complimentary document review to discover whether there are more locations that potentially hold records pertaining to the case, and if so, notify our clients. We also keep an electronic archive so that we can send a set of records to whomever our client wishes, whether it be an applicant attorney or a medical professional.
We would love to hear from you. For more information about our services, please get in touch with us today.