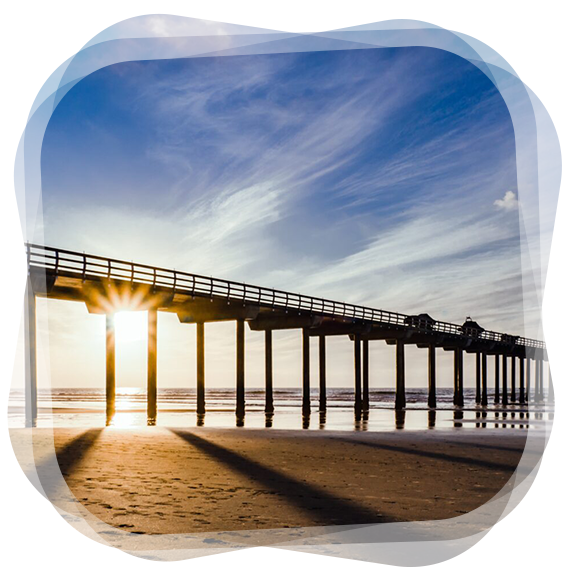 City Record Services serves as a natural extension of your team, accessing documents and resources that you can use to build your case. We aim to use our expertise in the risk management industry to address your requests and provide quality solutions, whether in document preparation, delivery, or research.
Striving to go above and beyond the services most copy services offer is second nature to us. Through research, document review, and our knowledge of billable fees in the CA Evidence Code, you can depend on us to find the records you need without wasting your time or money.
Our team attends training courses from the Insurance Education Association (IEA) to educate ourselves in the nuances of workers compensation insurance. We provide our field technicians with quality training so they can operate our scanning technology efficiently and have a licensed notary on staff. Through these practices, we provide better, up-to-date, and more comprehensive services for our clients.
We want our customers to feel that they have our full attention. That's why we guarantee that one of our representatives will always answer the phone when you call. We'll also follow up and notify you immediately if there are any issues when obtaining a document so that you can make adjustments as needed.
It pays to have good networks in this line of work. That's why we have built strong relationships with record custodians and other experts in the industry. Through these connections, we can get easier access to files and provide faster turnaround for our services.
For more details about the services we offer, please get in touch with us. We look forward to serving you!